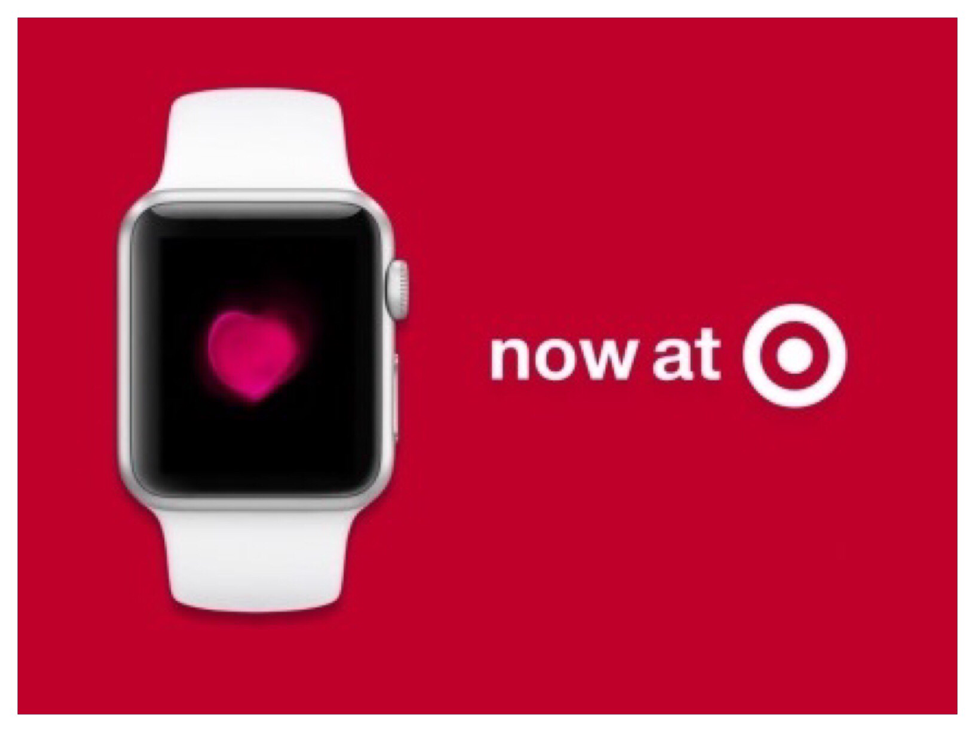 Last August Target tried to
pin the blame
for their Q2 sales implosion on terrible iPhone and iPad sales and got caught red-handed. At the time, I wasn't buying the story that Apple was to blame because the numbers didn't make sense, and I publicly
called Target out
.
Now, one year later, they're
finally admitting
that their Q2 sales decline was of their own doing. Hayley Peterson of the Business Insider brings us the rest of the story. Target's real problem was that they didn't expect a nationwide backlash to their decree that men were free to use the women's room…
The boycott cost the company millions in lost sales and added expenses. Shopper traffic and same-store sales started sliding for the first time in years after [a blog post publicizing its new transgender policy], and the company was forced to spend $20 million
installing single-occupancy bathrooms
in all its stores to give critics of the policy more privacy.—Hayley Peterson, Business Insider
They're not doing it to be magnanimous to Apple but because they suffered two more quarters of declines whereas aggregate Apple sales rebounded spectacularly in the fall. Exactly what I thought at the time.
Regardless of how you feel about this subject, it's interesting to note that there was very little critical thought from the press in evaluating Target's story last year. Headlines everywhere theorized how the iPhone was a sinking ship dragging Target down with it. For a short while, stories about the demise of the iPhone were everywhere. As far as I know, I'm the only person who wrote that Target's story didn't hold up to scrutiny.