Stifling Lies vs Debate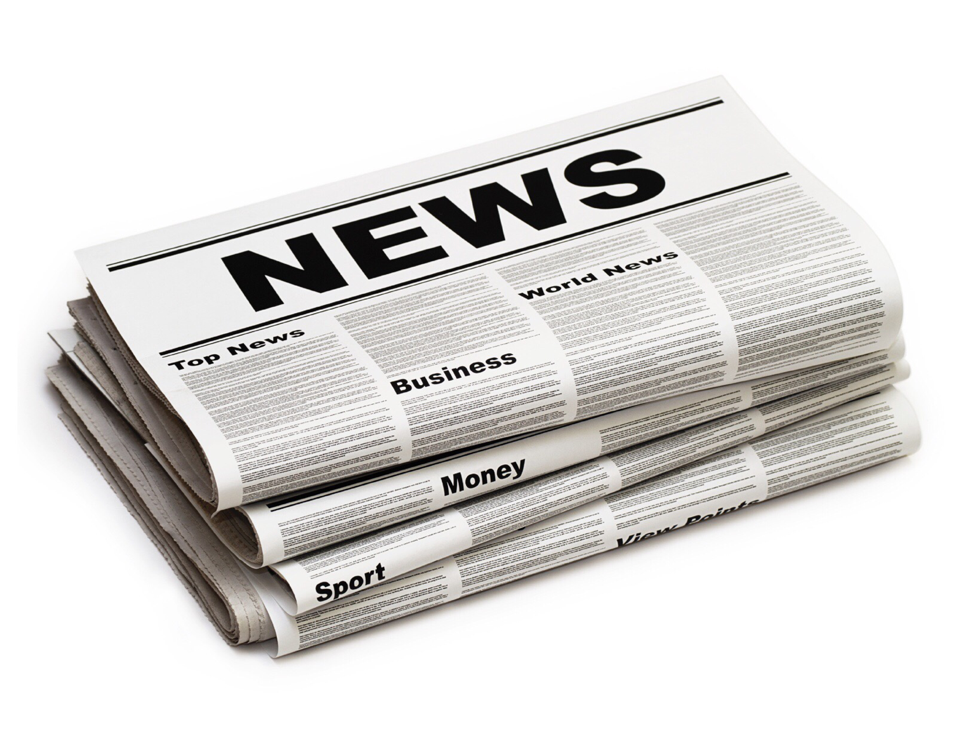 Should Apple (
AAPL
) get more involved in vetting the real from the fake in their news? That's a tough question. Defining fake news is kind of like trying to describe exactly what is pornography. Easier said than done.
This week the New York Times was caught red-handed with making up false stories about the Trump administrations connections to Russia. It was so blatantly false that the FBI approached the White House Chief of Staff, Reince Priebus, to let him know that the New York Times story was all BS. The FBI didn't want to go on the record because they didn't want to set a precedent of being the national fact checkers obliged to comment on every story.
Not only that, press coverage ever since has erroneously reported that it was the Trump administration which approached the FBI to spike the story. The press is ignoring the facts because it doesn't suit their false narrative. It puts the New York Times in a bad light when their reporting is so egregiously in error that the FBI felt compelled to reach out to the White House.
In theory, it should be easy. If it's false, strike it down. I still remember in the 2000 presidential election when news broke out the week before the election that George W. Bush had skipped out on his National Guard Duty. Dan Rather ran with the story and suffered the consequences when it was revealed to be false. Or more recently, stories circulated that said Hillary Clinton was running a child prostitution ring out of a pizza shop and that Glenn Beck was being paid by Hillary Clinton to suppress the Trump vote. Obviously all false.
The problem with dealing with fake news is that people will try use it as a weapon to shut down viewpoints that they don't agree with.
Just look at these self-appointed "Fake News" checkers which World Net Daily put together.
They did an amazing job of indicting each organization with specific examples of how they've tried to mislead the public:
Pigscast
Media Bias Fact Check
Fake News Checker
Melissa Zimdar's hit list of fake news
International Fact-Checking Network
Washington Post Fact Checker
Snopes
PolitiFact
FactCheck.org
It's a list of partisan political hacks who label some good news organizations as fake news outlets. They're wanting to stifle debate, not lies. One of them even had the nerve to label an honest outlet like WND as "fake news". Any organization that lists them as "garbage news" is obviously afraid of free debate and not an honest organization.
I highly recommend WND
as a good news outlet that will call out falsehoods on the right or the left.
I think that dealing with fake news is kind of like prosecuting a criminal. It needs to be beyond a reasonable doubt. Society has agreed that it is for the greater good that we potentially let a guilty man go free as opposed to jailing an innocent one. The same standard should be applied to news.
Due to the sheer volume of news, tech companies can't be in the business of vetting every single story. Even if they wanted too, they just don't have the time. They need to step back and give a thumbs-up or -down to the organization. But since giving a news organization a thumbs-down is essentially like executing a criminal, there needs to be an equivalent level of due process, some kind of trial where a case is brought forth by the prosecution and the defendant is allowed to speak to the evidence and make a defense.
This would weed out the worst offending fake news organizations like the
factories in Macedonia
. Just getting this done would be a huge win and should be noncontroversial.
The false news stories coming out of the New York Times is another problem. Unless the Times starts cranking out blatant lies one after another, I doubt anyone would ever ban them. And no one should stand in judgement over each and every story.
But I suppose that's the price of freedom. Better to let the occasional guilty man go free than to falsely convict anyone.