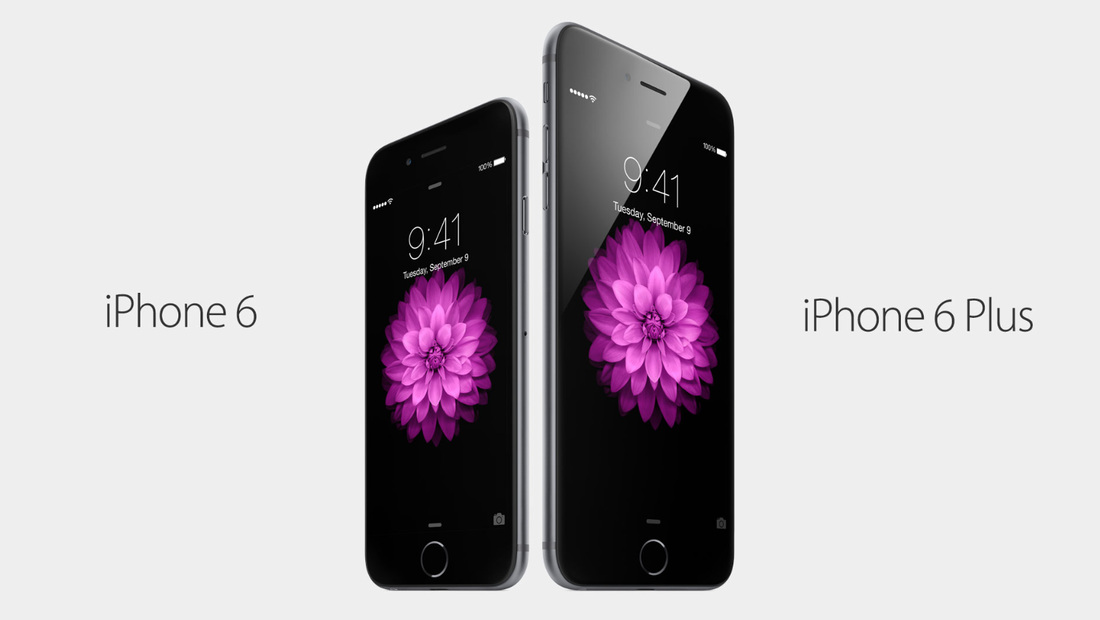 Yesterday the Consumer Intelligence Research Partners, or CIRP, reported that the iPhone 6 and 6 Plus look to be selling at a better than usual clip compared to the current generation iPhone 6s and 6s Plus.
BGR.com extrapolates from this data that this must be bad news
for Apple's gross margins since the older generation is sold at a discount.
I highly doubt that Apple is upset that the last generation iPhone with its fully depreciated components is still selling well. In fact, it's probably a boost to Apple's profitability. If Apple could get away with selling the same phone for two years, they probably would.
I laid out the reasoning why older products can actually be more profitable here:
Apple and the Seduction of Last Year's Chip
I would bet money that the iPhone 6 has margins that are at least the same as the current iPhone, even with the price drop. There's a reason why Apple likes to keep older processors and products around. They are more profitable, not less. That's why the iPad 2 stuck around for so long and why the
MacBook Air is still in stores
alongside the new 12" Retina MacBook. The problem isn't with margins, it's with falling unit volumes.
I do think that Apple's margins could be in for a hit but not because the iPhone 6 is doing well. If there is a margin landmine buried somewhere, I'd finger the Apple Watch as the prime suspect.