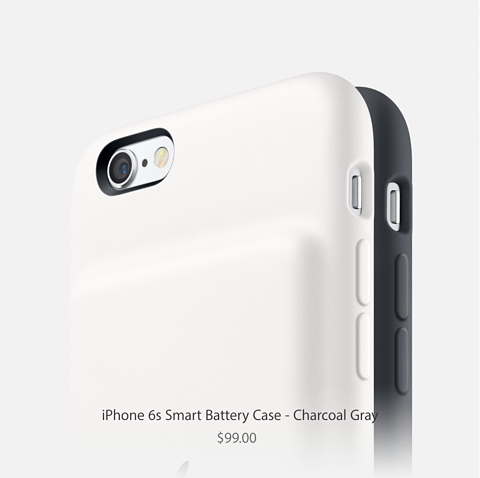 I enjoyed reading
John Gruber's writeup
on Apple's new Smart Battery Case and was relieved to see that the quirky new design feels good and has some tangible benefits. But it occurred to me that everyone is overlooking one other major factor that could be a major contributor in why it's designed the way it is. Cost.
Cost is not usually the primary driver with design decisions, especially with Apple, but it is often a tie breaker with two competing designs that are equally well received. When I first laid eyes on Apple's Smart Battery Case the first thing that came to my mind was "that must've been the lower cost option".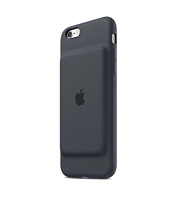 If Apple changes the physical design of the iPhone this fall, the opportunity to spread any sunk costs for this battery case over the bulk of the iPhone's volume is over the next ten months. Apple has a two year cycle for its iPhone in part to pay for the investment on hardware design and startup costs. So an abbreviated time span to spread startup costs will usually mean an abbreviated budget for materials. And with ten months left on the current iPhone, I'd definitely say the selling period for the Smart Battery Case qualifies as short.

Taking the shortened life into account I wouldn't have expected Apple to go spend a large amount of money on designing a custom battery. This is a product that was launched about a year too late and a lot of the potential market has already purchased one. They won't be buying a new battery case until they buy a new iPhone.
Apple could have employed some of their fancy new
MacBook terraced battery
technology and built in an antenna extender to prevent signal loss. I would have loved to have seen a case as large as a Mophie that blew it away in capacity. Can you imagine the buzz that would have been generated if it had a week of battery life? But that may have doubled or tripled their cost considering the ten month window Apple is stuck with.
Looking at the battery picture in the iFixit tear down photo, it looks to me like they may be using a "parts bin" battery. The industry is probably awash with vendors who make a battery in this size and they'd all have already paid for development costs on other projects. Apple could send their specs out for bid and let them undercut each other to win the business. The material cost of the battery would be much less than one that they developed on their own and the size of the battery would prevent any signal loss. From a practical point of view, it makes perfect sense.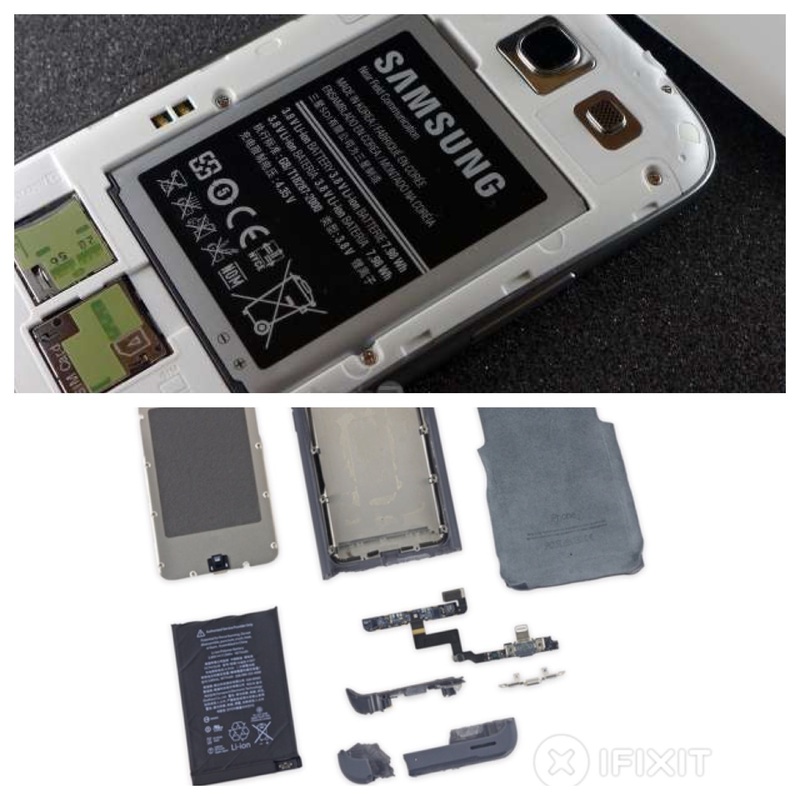 I'm hoping that this is just the first sign of things to come. As thoughtful of a design as this case is, I just can't get past that hump. Perhaps Apple will have a Smart Battery Case ready for the iPhone 7 ready at launch. With a full two years to spread costs over maybe they will deem investing in a custom designed terraced battery worthwhile.