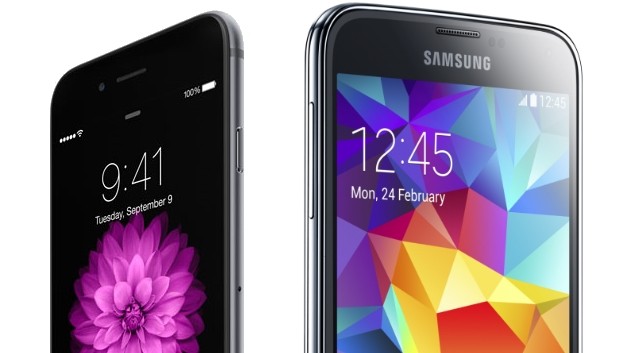 It appears that one category in which the iPhone 6 objectively crushes the Samsung Galaxy S5 is definitely in resale value. eBay is reporting that the iPhone 6 is pulling in a resale value that is 185% higher than the Samsung Galaxy S5. Both were introduced in 2014 and yet the iPhone average resale of $570 is almost three times higher than the Galaxy S5's average of $200.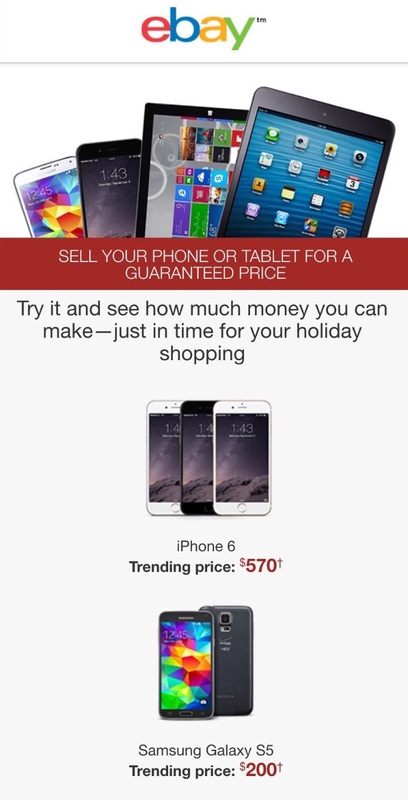 An often overlooked item when considering two different products is resale value. If you think you're getting a good deal on a Samsung Galaxy Sx because it's a couple hundred dollars cheaper than the iPhone, you might want to consider the total cost of ownership. After factoring a $370 loss on resale, the iPhone actually ends up costing less money in the end.

Update: After looking at some of the numbers for myself, I think that eBay is having issues with filtering out the iPhone 6s sales from skewing the iPhone 6 results. It looks to me like the 6 median would be closer to $450. The iPhone 6 definitely is selling for more than the Galaxy S5 but maybe not as much as eBay's communication would make it seem.