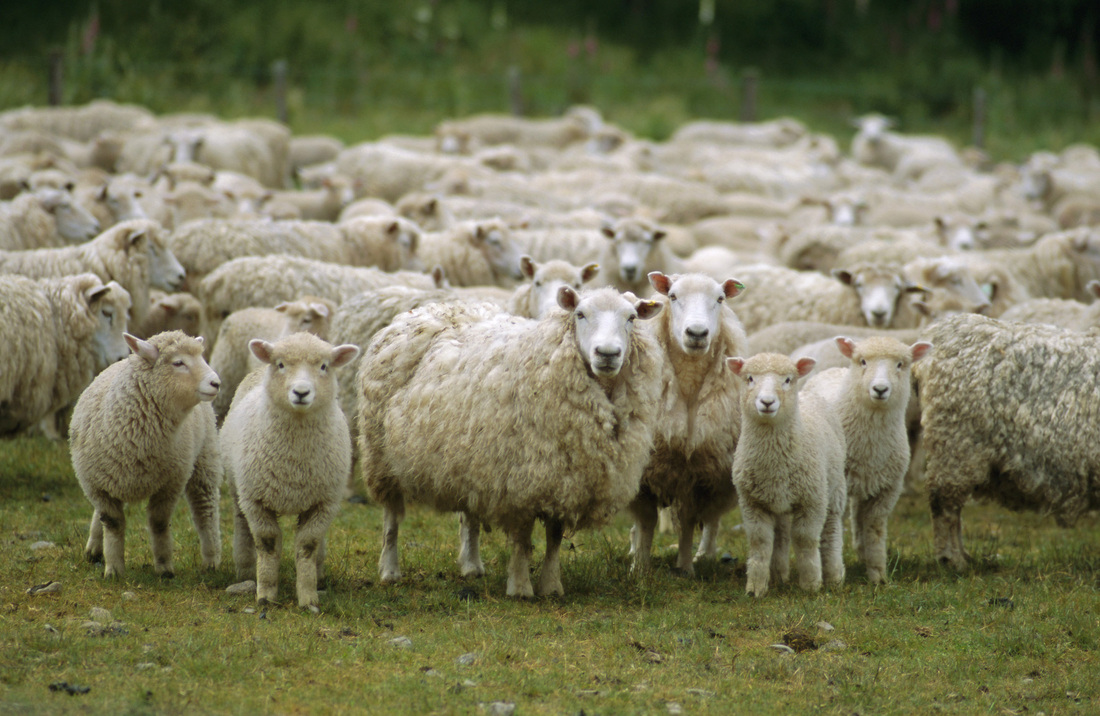 When comparing income statements between Samsung and Apple you can't help but notice one huge difference between the two companies. That even though Samsung and Apple are comparable in size when it comes to revenue, Samsung spends over four times more on Selling, General, and Administrative costs than Apple. I don't have any inside information as to the detail behind Samsung's SG&A. But typically what I've found when digging into income statements is that the selling costs make up the bulk of this category.


So this begs the question, why does Samsung need to spend quadruple what Apple does on marketing and selling? They haven't grown sales in two years so it is evident that they are trying to keep from losing market share.The real irony here is that they spend a good chunk of that money on portraying the Apple market as a bunch of followers just blindly following Tim Cook and Jony Ive.

It looks to me like if there is one company here who has a "low information" customer that simply buys a product because they saw company sponsored propaganda, it is Samsung not Apple.

Furthermore, based on Apple's comparatively low spend vs Samsung on selling costs, you could almost say that Apple products almost sell themselves. Word-of-mouth is free but the cost of earning this level of street cred is incalculable and it isn't something you can buy with an advertising campaign.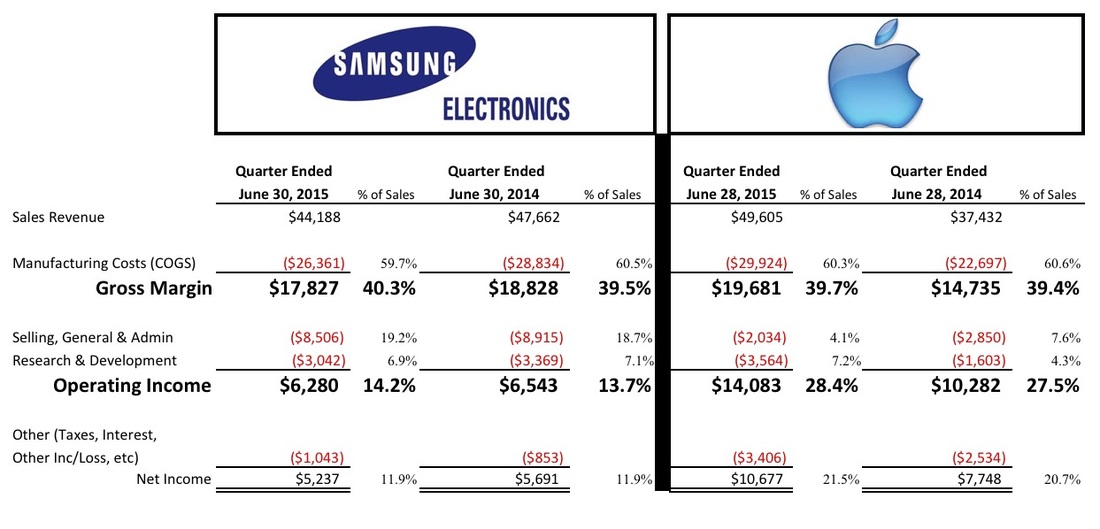 The cold hard numbers don't support the myth that iPhone buyers are the "iSheep" whereas Samsung buyers are making a choice to do something different. Based on what these companies spend, it appears to be just the opposite. Samsung is just another in a sea of android phones and without the advertising crutch, their sales will implode. HTC, Motorola, and Sony et al could just as easily air commercials about the "Galaxy-Sheep" blindly getting the next big thing only because they've absorbed so much propaganda everywhere they go. They almost just sub-consciously pull the Samsung lever by default without putting any rational thought into it.