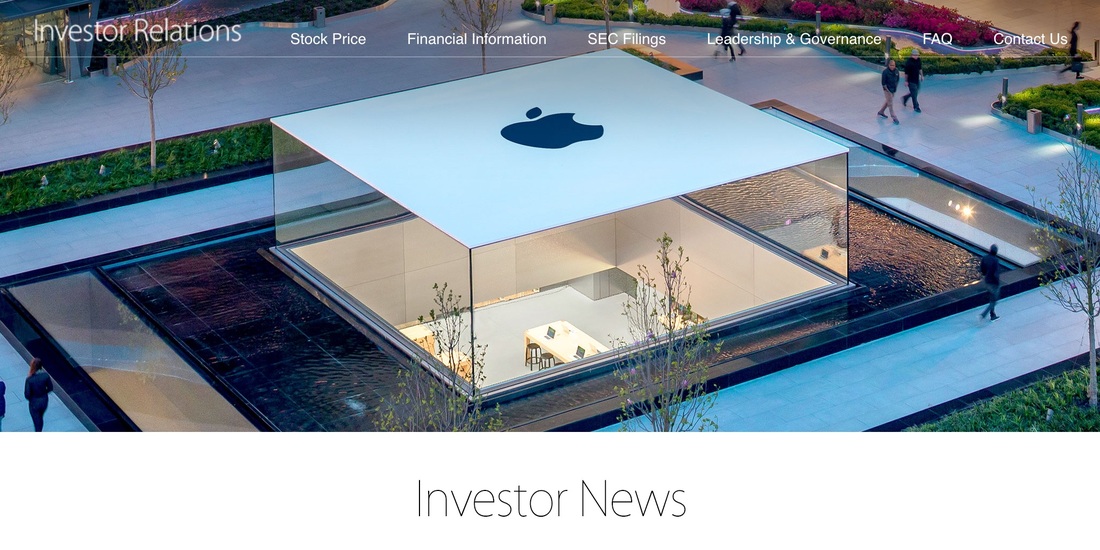 Wow, so sales are up 22.3% and $9.4 billion from the same quarter a year ago and margins were up too. If this was another routine quarter for Apple then I suppose if I won the lottery every three months that would become routine too. Routine, but no less amazing.

A few items of note from today's earnings release.


iOS
iOS as a category has remained fairly stable at around 70% of revenue. It's interesting that the iPhone is going up at about the same rate as the iPad is going down. This trend started before the 5.5" Plus sized iPhone was launched but I still wonder if there isn't a sizable segment of iPad customers who simply upgraded to an iPhone Plus and decided they didn't need to upgrade their iPads? The fortunate side effect of this steady mix, however, is that it kind of allows us to judge gross margin impacts from other product lines. Assuming that iPads and iPhones are similar in gross margin percentages that would mean that movements in the gross margin wouldn't simply be a function of mix changes since iOS as a whole is steady.



Apple Watch
Is the Apple Watch a drag on gross margins? I think so. I've been vocal in the past that Apple is probably either making very little money on the watch or outright losing money on it at these low volumes. Again, this is normal for a new product for any company other than Apple. But Apple reached their gross margin peak in Q2 of 2015 when they crested at 40.8%. The iPhone 6 Plus would have been past supply constraints and the Apple Watch had just started shipping. Remember, Apple can only show revenue when they ship watches, not when they take the orders. Apple doesn't publish their watch sales figures and with good reason. Otherwise, you can start to estimate how much money they may be making or losing on certain products through a combination of data that is published and filling in the blanks.


R&D
R&D is growing faster than sales. Apple added $534 million dollars to their R&D spending compared to the previous year. That's an R&D growth rate of 31.7% compared to 22.3% for revenue growth. But here's the beauty of it. R&D as a percent of sales was up by the same amount that SG&A was down. So even with cranking up R&D spending, costs below gross margin had no negative impact on operating profit. Well done Apple. Well done.