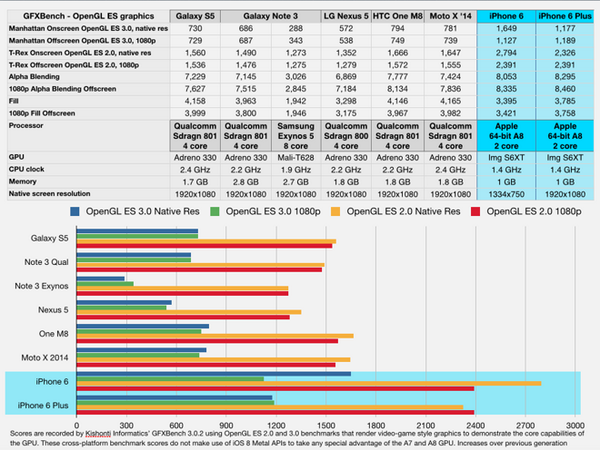 It's always important to manage a business based on where you want to be long term versus falling into the trap of only deciding what you need to do in the short term. When I worked for the Batesville Casket Company I spent most of my time modeling what our business would look like in the next five years with various volume assumptions and trying to summarize what type of assets we'd need, or not need, to operate profitably at those levels. It wasn't much different from the proverbial farmer who needed to keep his eye on a tree in the distance so his furrow gets plowed in a straight line.
I haven't seen a better side-by-side comparison of two companies who illustrate the two sides of that coin than Apple and Samsung. You may not always agree with the changes that Apple makes to their devices, but in hindsight everyone can see where they were going. Samsung on the other hand, puts their finger in the air and tries to guess where the market is going in the next year, so that they can beat everyone there.
Apple Insider's Dan Dilger writes about the consequences of the decision's made at the two companies here...
Samsung Galaxy S6 delivers poor graphics performance vs Apple's iPhone 6