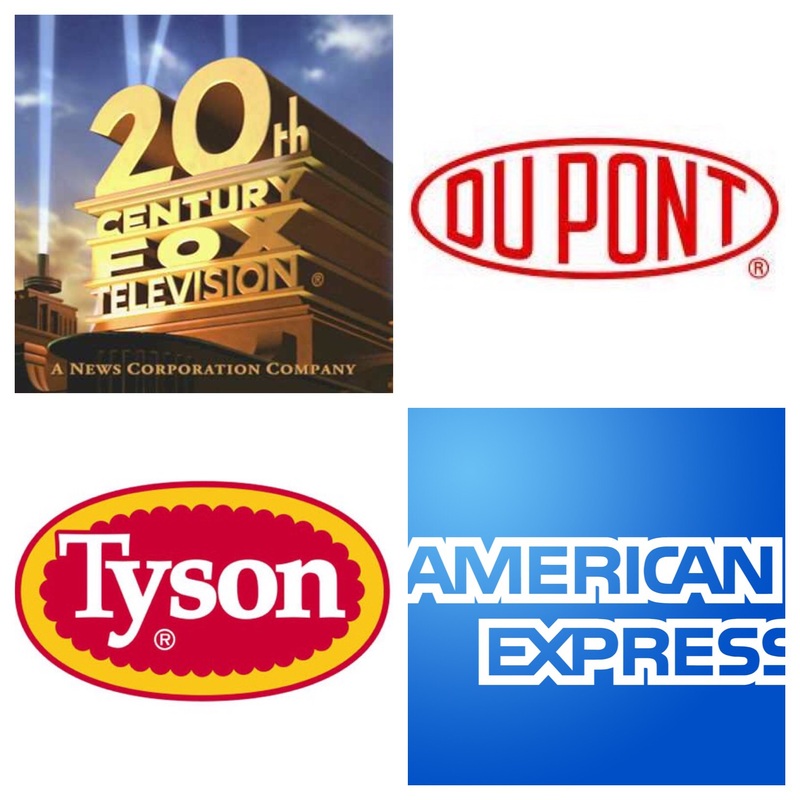 When Apple reported their record setting Q1 earnings last week, the financial world's collective jaw hit the ground. It was said that Apple reported the largest profit in the history of mankind and that was no exaggeration. But there was one area in which Apple failed to show an increase, the iPad, which kicked off a week of hand wringing and articles questioning the iPad's purpose or future. There are a number of analysts questioning the iPad's long-term viability.

Which started me thinking. If the iPad were a stand-alone business, what other companies would have similar volume? The iPad is overshadowed by the iPhone like Danny Devito standing next to Shaquille O'Neal. Sure, next to the most profitable product in the history of mankind the iPad looks almost like a failure. But is that fair? At less than 13% of Apple's revenue the iPad falls behind the iPhone in the pecking order, but selling almost 22 million units in a quarter of ANYTHING would be a huge feat for a typical company.

So, if we take the reported Q1 earnings for the iPad and annualize them, we come to $35.96 billion. The iPad's volume alone would have been good enough to rank #66 on the 2014 Fortune 500 list. Not too shabby. That beats the entire revenue stream of American Express and Tyson Foods and falls within spitting distance of Sears and DuPont.