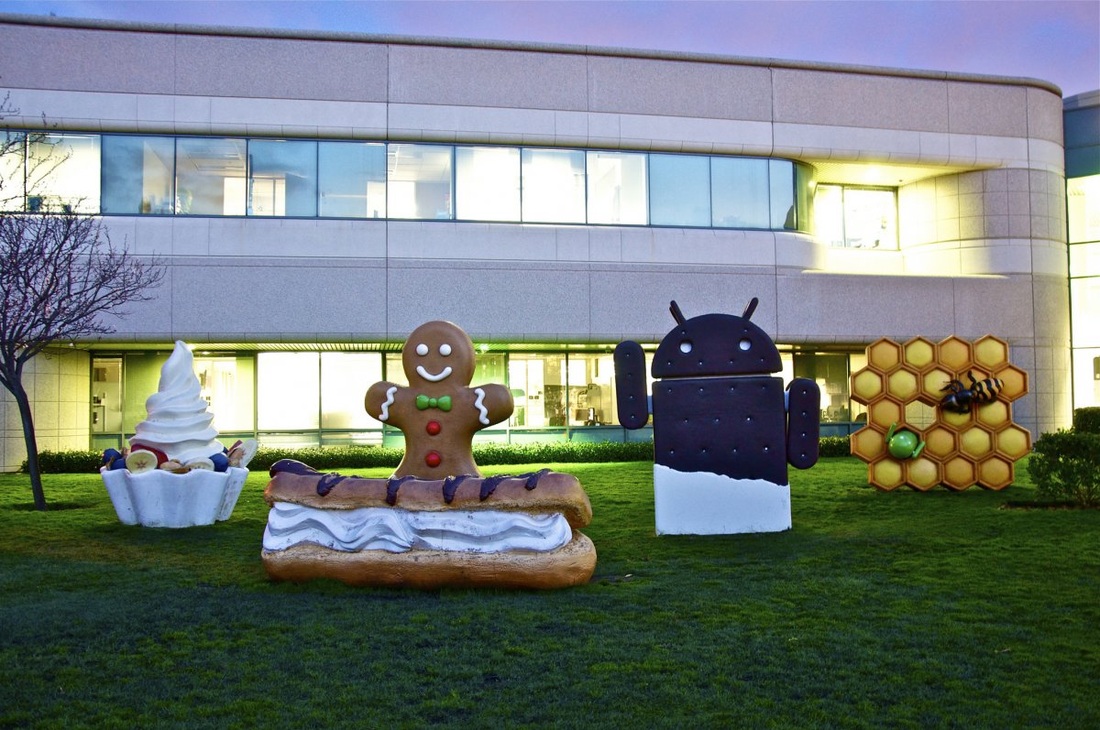 I simply found it humorous that as I was pondering what Google is
spending a billion dollars a month
on in SG&A that the following article from Business Insider's Steven Tweedie flashed across my RSS reader.
The Best Google Campuses Around the World
Perfect timing. I'm not insinuating that Google SG&A spending is out of control. I just have trouble adding up in my head what they are doing with all that money.
But seriously, I'd hope that the Google board of directors knows full well where that 12 billion dollars went last fiscal year.